ASTAKOS is a travel agency based in Belgrade – Serbia. Founded in 1992. ASTAKOS has achieved consistent growth and expansion of travel business, year after year through dedicated service to its valued customers.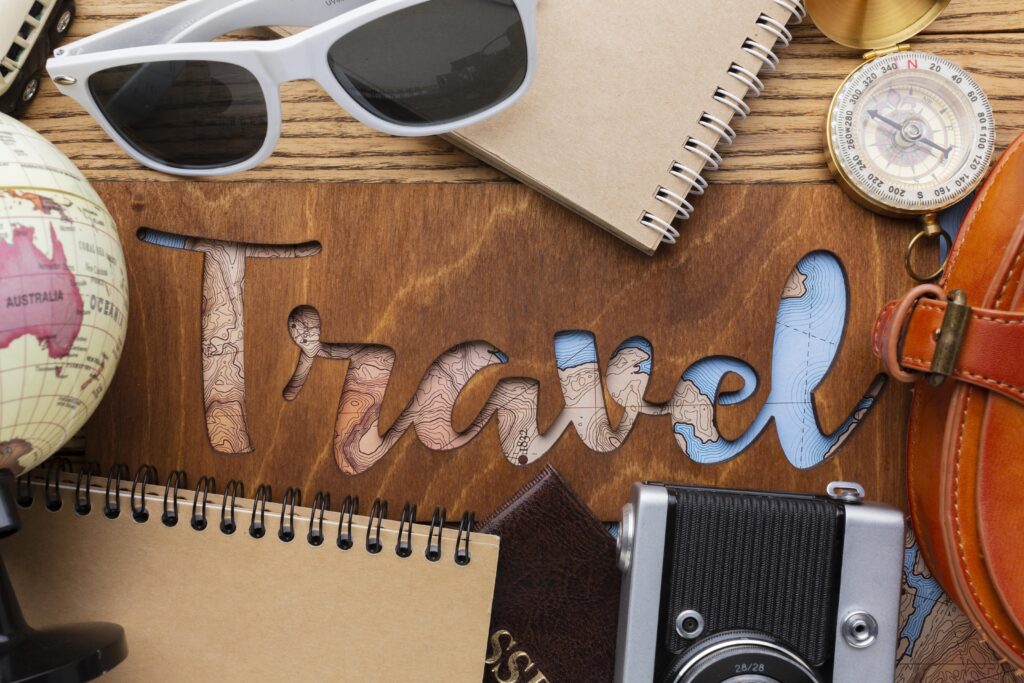 ASTAKOS Travel & Events is PCO & DMC specialized in organization of Congresses and Conferences, Corporate Events & Business travel, Social & Leisure Events, Meetings and Incentive trips in Serbia & Montenegro.
Serbia – undiscovered destination, with rich history and cultural heritage, medieval monasteries and mosques. Diversity of 38 nations and a crossroad through the history made it worth visiting.
Montenegro – wild beauty has it all, clear sea and beautiful sandy beaches, untouched biggest lake at Balkan peninsula, second biggest canyon on the world, wild mountains and lot, lot more.
Because of our dedication to new creations and developments, our passion to explore new possibilities, new locations and destinations. And because you have probably never been here.
ASTAKOS Travel & Events will maintain the position of leading PCO & DMC in Montenegro with the tendency to become one of leading PCO & DMC in Serbia
Using proven know how our experienced personnel will try to offer turn key solutions to our customers. We will always try to be the first to know and to use new trends.